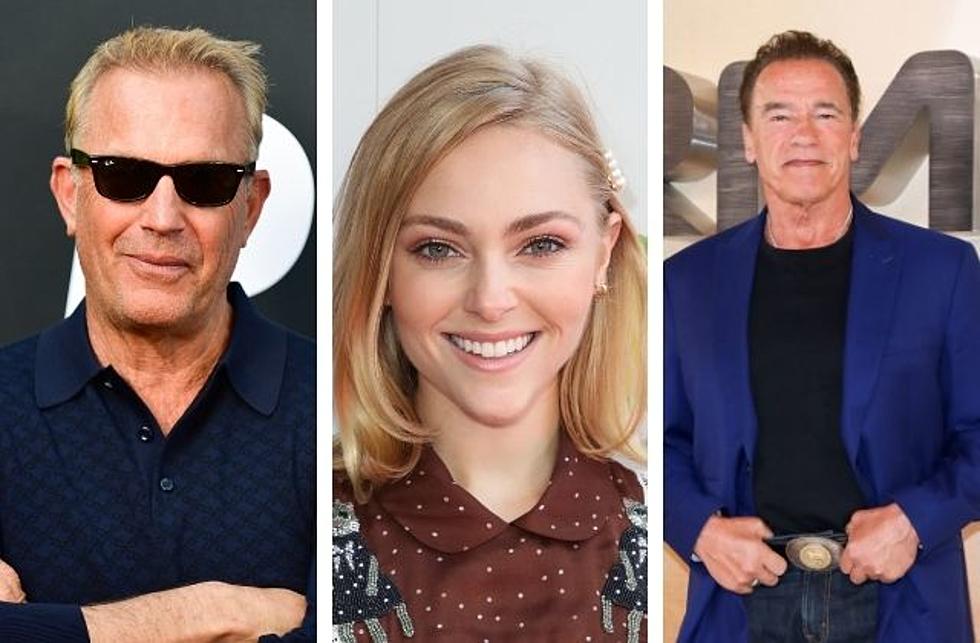 10 Celebrities You're Most Likely to Encounter in Colorado
Getty Images
Los Angeles and New York City may be the most popular celebrity havens, but they aren't the only ones.
With its renowned skiing and thriving music scene, Colorado draws in its fair share of Hollywood stars — in fact, some of them even own property here. 
While a celebrity sighting might seem like a rare occurrence, there are a few famous people who frequent the Centennial State.
From Tim Allen to Arnold Schwarzenegger, here are the 10 celebrities you're most likely to encounter in Colorado:
10 Celebrities You're Likely to Encounter in Colorado
10 Movie, TV Actors Who Lived in Colorado
10 Movie, TV Actresses That Lived in Colorado